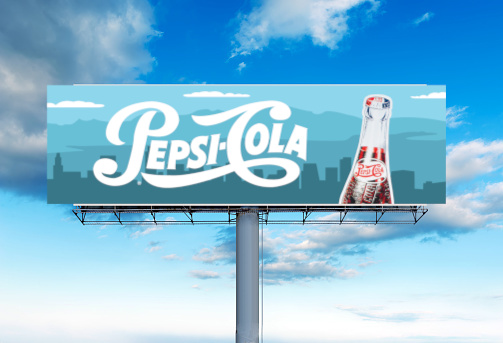 For those who want to grow their business, advertising on outdoor assets is a great option. The number of traffic these advertising spaces experience is massive, which ensures that ads will be seen by many people every day. At 3N Outdoor Media Inc, we help our clients expand their brand awareness by following a few simple steps:
Step One: What Do I Want?
When coming up with your advertising campaign, you must first determine your objectives. Whether you're trying to raise awareness for your products or you're drawing attention to your company, you must set clear goals so you can identify tangible results once the campaign is complete.
Step Two: Who Am I Reaching?
Ask yourself what kind of demographic are you trying to speak to when coming up with your campaign. By identifying your audience, you can target your messaging to appeal to them more.
Setting your budget allows you to have reasonable expectations of what your campaign is capable of doing. Regardless of the resources you put into the campaign, you can trust our team to work hard to ensure it is as successful as possible.
Now that you have done your research and balanced the books, you are now ready to launch your advertising campaign.
Once the campaign is completed, it's important to monitor its effectiveness through measurable variables. Look at things like an increase in sales or more interactions on social media to determine if the campaign had significant benefits for your business.
Frequently Asked Questions
Our company strives to be as transparent as possible when dealing with our customers.
To address this, we answer some of our most frequently asked questions to help them understand the benefits of our services.
3N Outdoor is a full-service ad company, with all the tools you'll need to put your best foot forward to potential clients. You just need to contact us, and we can handle it all.
We work with any company that is looking to broaden its outreach program. Whether you are heavy in tech or just a simple mom and pop, we can advertise to reach the heartbeat of your community on the street. Check out how.
Just contact us to start the process, we will go to work for you immediately.