Why Outdoor Advertising Is the Right Choice
Nothing surpasses bold, beautiful images for impact.
Our benches, billboards, and bins are placed in high traffic areas and offer close to point of purchase reminders in retailing areas.
You can't beat outdoor for sheer audience size.
South Florida is a market on wheels. We put you on the road to success.
Outdoor is still the best value for your money.
Outdoor is the most direct form of advertising.
Targeting your customer is easy and efficient.
New technologies speed production and posting schedules.
24-hour presence in your market area.
"Outdoor advertising helps to build small business in the U.S.A."
90% of local businesses use outdoor advertising. Small businesses have a special affinity for outdoor advertising because of its affordability compared to other media and because it is inherently the most local of all media.
Source: Lilley Studies, 1995
Outdoor Advertising provides information that helps consumers make buying decisions, informing them about:
New and Existing Products and Services
New Brands
Openings
Special Promotions
Source: Outdoor Advertising Association of America, Inc.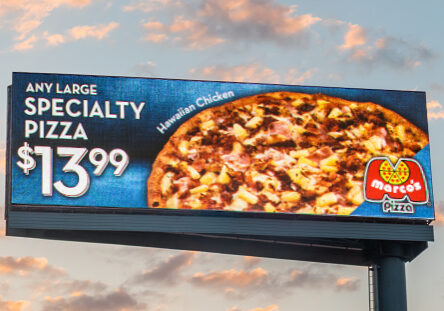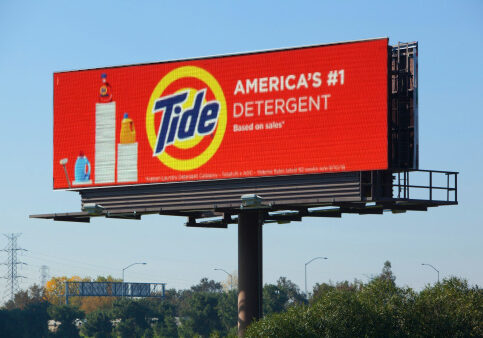 According to the National Public Transportation Survey, 125 Million Americans commute to work each day!
Americans travel 3.4 trillion miles annually, a 143% increase over a 40-year period.
The number of miles driven has nearly doubled in 20 years.
Bus Bench Advertising provides eye-level impact on commuters.
Outdoors' audience is growing steadily. Broad social trends favor outdoor advertising compared to most other media because people are spending fewer hours at home with traditional media and more time in their cars. Our fast-paced society is always on the move.
The number of cars on the road is up 147% since 1970.*
Daily vehicle trips are up 110% since 1970.*
"Rotary" benches move your copy to various locations which expands the "reach" of your message.
Source: National Public Transportation Survey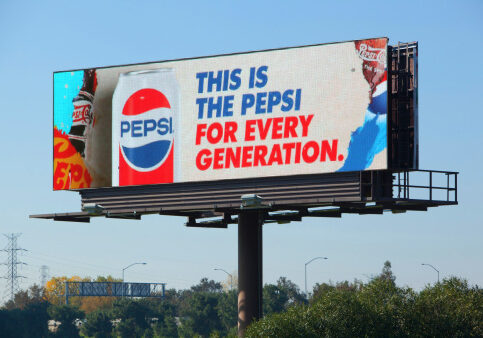 Revenue for Local Businesses:

Digital signs impact the community by increasing the revenue of the local companies advertising on them and by increasing the revenue stream of the landowner where the signs are located. Digital signs promote local business by driving down the costs of advertising for brick-and-mortar stores. The Internet has the advantage to promote directly to the consumer that uses computers and smartphones. Digital signs help local stores remain competitive in an "online world" by delivering messages directly to the public.

Public Service Announcements

Boost your brand identity and don't let potential customers pass you by with our outstanding Print Design service. We work together to merge our creative visions to come up with something really spectacular.