Browse Through Our Innovative Advertising Products
The challenges facing businesses today are not unlike the challenges of yesterday and we are taking action to help businesses reach their customers in the most cost-effective manner while maintaining the highest level of service to our clients.
3N Outdoor offers a full range of services to our customers including facts on population, ethnic markets, demographics, markets analysis for locations for our products, complete artwork, and production alterations.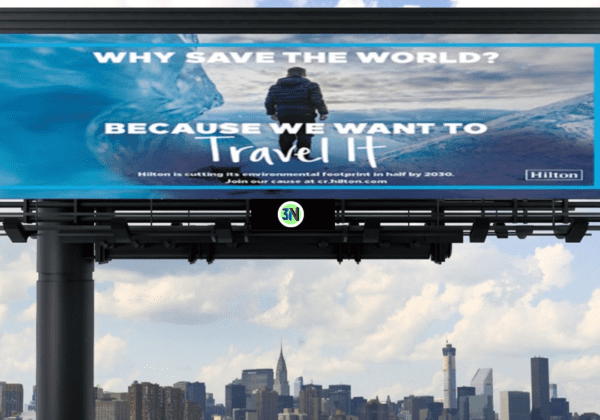 The market coverage is exceptionally high as the transportation agencies for both, Dade and Broward Counties, have established 95% of all travelers in South Florida use their automobile daily for work, shopping, and recreation. This provides the advertiser with the ability to target every segment of its market without wasting advertising dollars on nonmarket areas.